Incredible Insights for Retailers for FREE
Instantly know what products you have, what to re-order, and what to discount.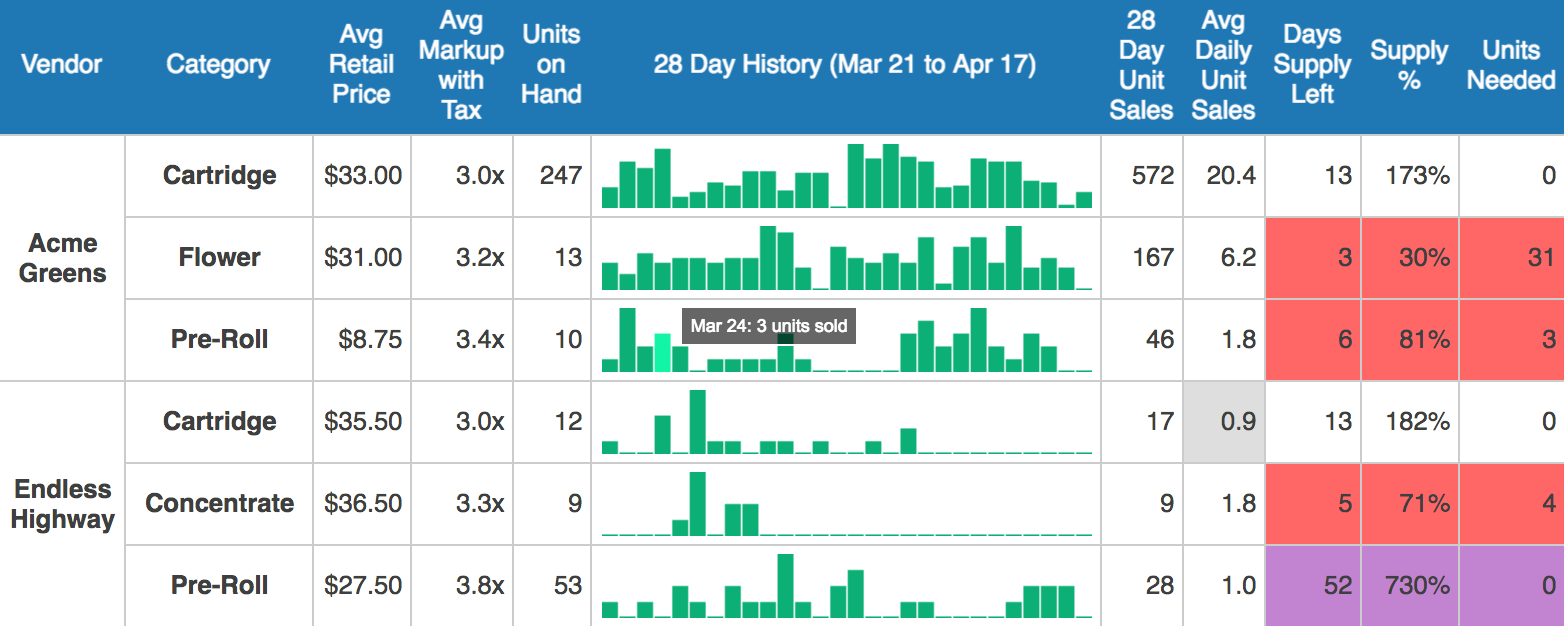 Watch the Video
See What it Looks Like
Works seamlessly with most POS systems including Posabit, Klicktrack, Greenbits, and more.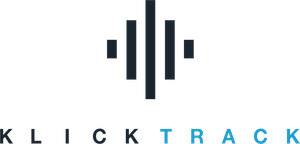 Work Smart
Always have a firm grasp of what is happening in your store. Never run out of top sellers, or accidentally stock up on losers.

Save Time
Answer complex questions in seconds: best pre-rolls, highest margin 1g cartridges, slowest 3.5g flower strain, and so much more.

Share Data
Give trusted vendors access to their inventory in your store. Get their help to reorder, or show them what's not working.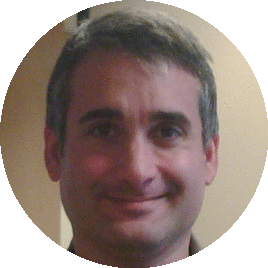 "Great product. We use it every day to manage all our stores."
Ian Eisenberg, Owner, Uncle Ikes